Keynote Speaker: Kathleen Cornett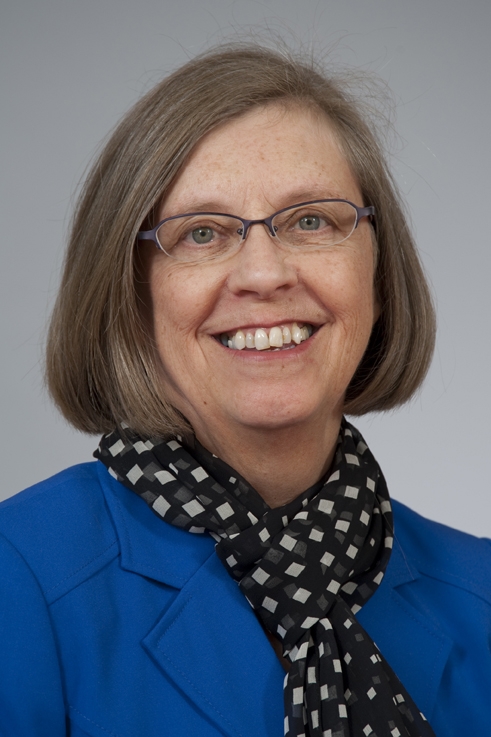 Kathleen Cornett has been Vice President of Programs at Oregon Community Foundation for 23 years. As such, she oversees distribution of most of the Foundation's $64 million grant programs and special grant initiatives.
Prior to her work at OCF Kathleen was Executive Director of the Oregon Food Bank, a statewide network of emergency food organizations. She also worked in anti-poverty community action programs and as a health educator.
Ms. Cornett was appointed by the Governor and served for eight years as a commissioner on Oregon Volunteers! Oregon's Commission on Voluntary Action and Service. She is an American Leadership Forum fellow and past president of Grantmakers of Oregon and Southwest Washington, a regional association of grantors.
Kathleen was born and raised in rural Oregon. She attended Lewis and Clark College and graduated from Portland State University where she earned the first Certificate in Women's Studies ever awarded by the University.
Kathleen is married to Steve Grove, a furniture-maker, and has a nineteen year old son, Jackson. She is a downhill skier, camper, gardener and book lover.
Banquet Speaker: Dave Anderson
A nationally touring comedian, Dave Anderson has performed at the country's premier comedy clubs, including the world famous Improv in Los Angeles. He has appeared on numerous television shows such as: "Star Search," Showtime's "Comedy Club Network," and "An Evening at the Improv." His comedy is heard around the world on Sirius and XM satellite radio.

Most recently Dave was a contributing writer for the "Tonight Show with Jay Leno." He is currently co-host of the highly rated"Mark and Dave Show" on 1190 KEX in Portland and host of the long running morning television talk show "AM Northwest" on KATU TV.

Dave's unique ability to blend clean, intelligent material with audience interaction has made him a favorite at corpor ate events and college campuses across America.

The audience plays a major role in Dave's show. He has an amazing ability to turn ordinary conver sations into hilarious comedy routines while remaining clean and inoffensive. The Oregonian dubbed him "The quickest wit around." The San Francisco Examiner said he was, "relaxed, likeable, and funny . . . " Willamette Week said, "He ad-libs better than most comedians write." Because of his quick wit and audience rapport, no two shows are ever exactly alike.